Go beyond and live the life!
FEEL THE VIBE
Whether you want to boost your energy or unwind after a long day, PortoHeli's Exclusive Concierge will satisfy your needs. We can arrange for your yoga lessons, tennis courses, scuba diving or a professional therapist for a totally unparalleled experience to calm your senses, your body and your soul... Being healthy and fit is not a trend, it is a lifestyle!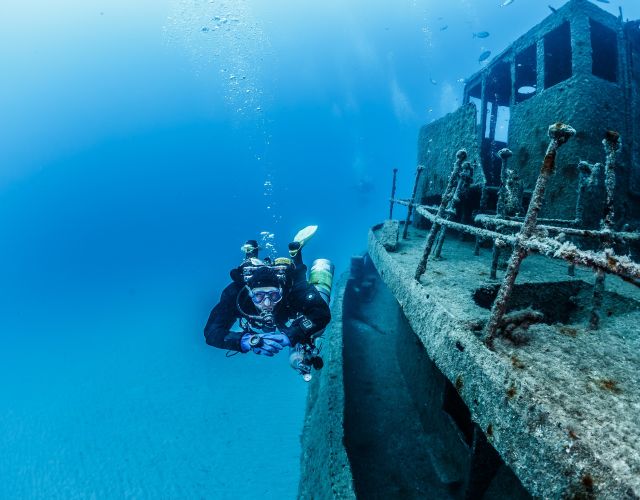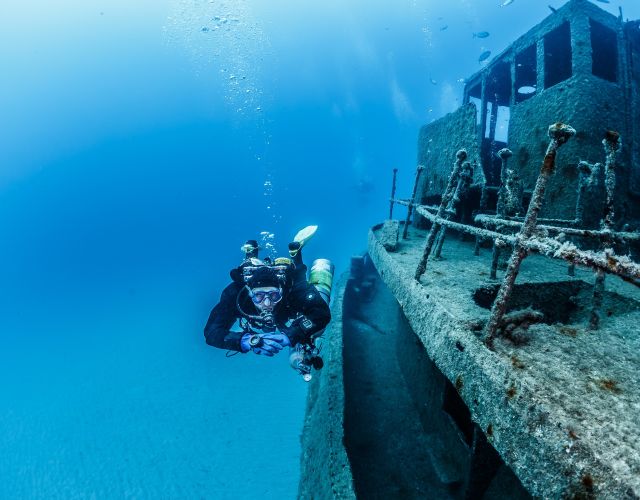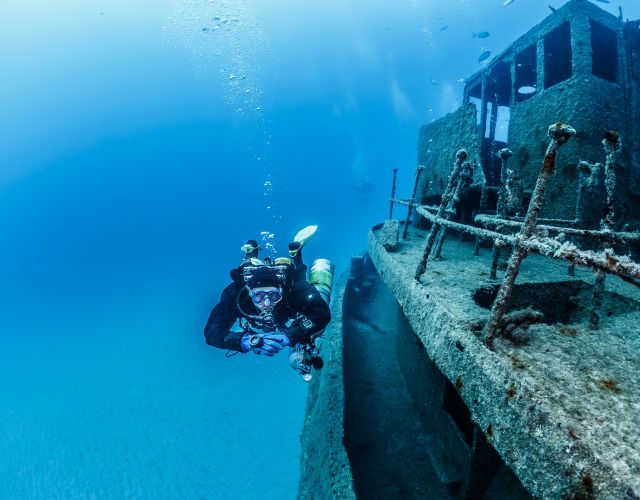 Our Master Scuba Diving Trainer along with his experienced and friendly staff, can promise you an unforgettable and safe scuba diving experience. They take great measures to ensure safe diving and have very high safety standards. All Instructors and Divemasters are experienced professionals with training in CPR, First Aid, and Emergency Diving Procedures.