The favourite local yacht agency
CHALLENGE US WITH YOUR REQUESTS
PortoHeli Exclusive is the favourite corresponding agent for the "Leaders" in the world of Yachting.
Our yacht department offers a comprehensive range of high value services to owners, captains and guests. We are available 24/7 to assist with all cruising needs, before you arrive and while you are in Portoheli. We provide all the local support that might be required. From taking care of clearance procedures, securing a berth in high season, providing the best products available, to making a last minute reservation at a 5star resort.
We are here to satisfy your wishes!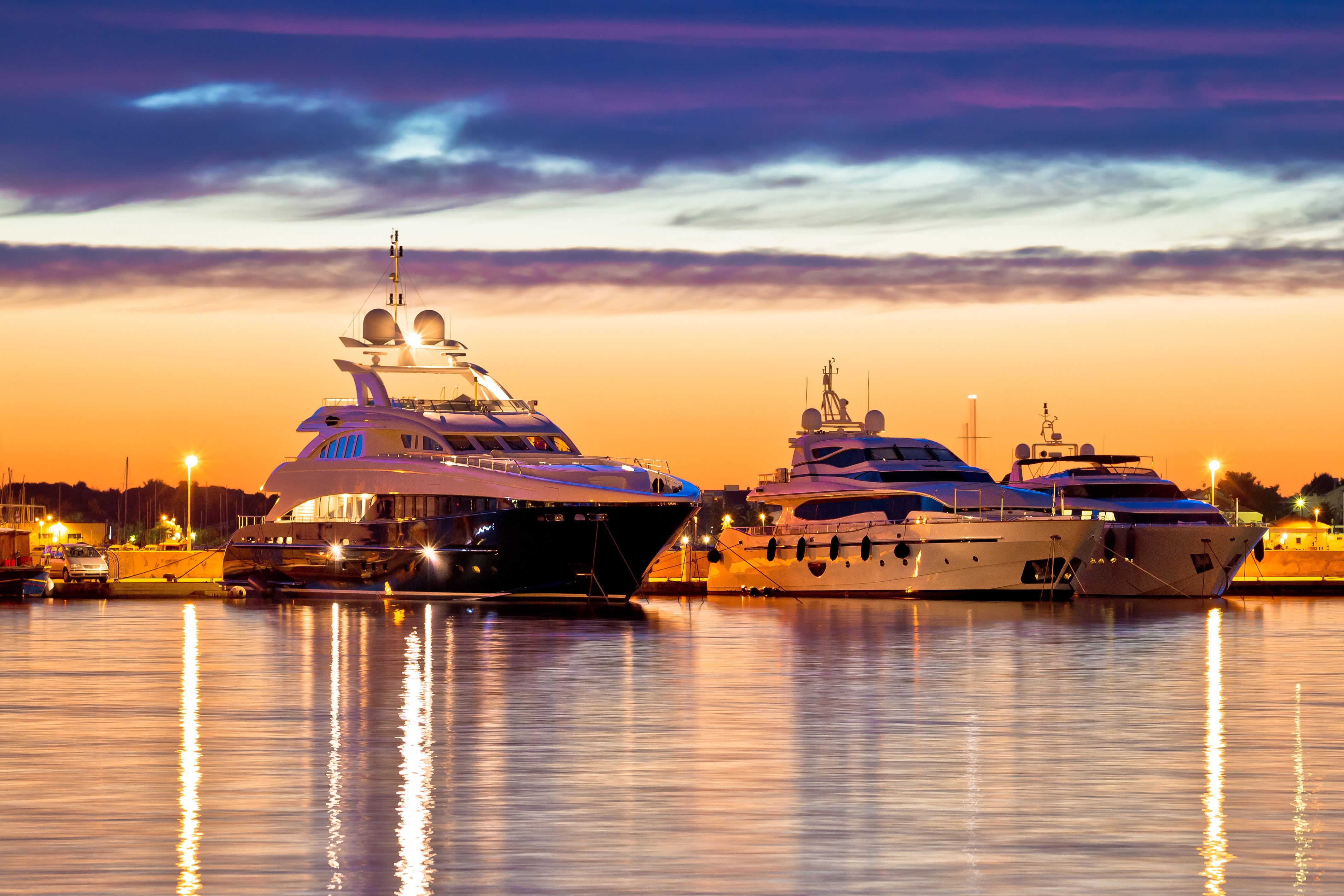 OUR YACHT AGENCY SERVICES:
Arrival & Departure Formalities
Berth Reservations
Food & Beverage Provisioning
Yacht Supplies
Fuel Supply
Concierge Services 24/7
Accommodation
Limo & Minivan Transfers
Private Tours
Travel Agency Services
Restaurants Reservations
Flower Arrangements
Helicopter Services
Laundry & Dry cleaning
Beauty & Spa Arrangements
Scuba diving Lessons
Villa Rentals