The beauty of ...
Porto Heli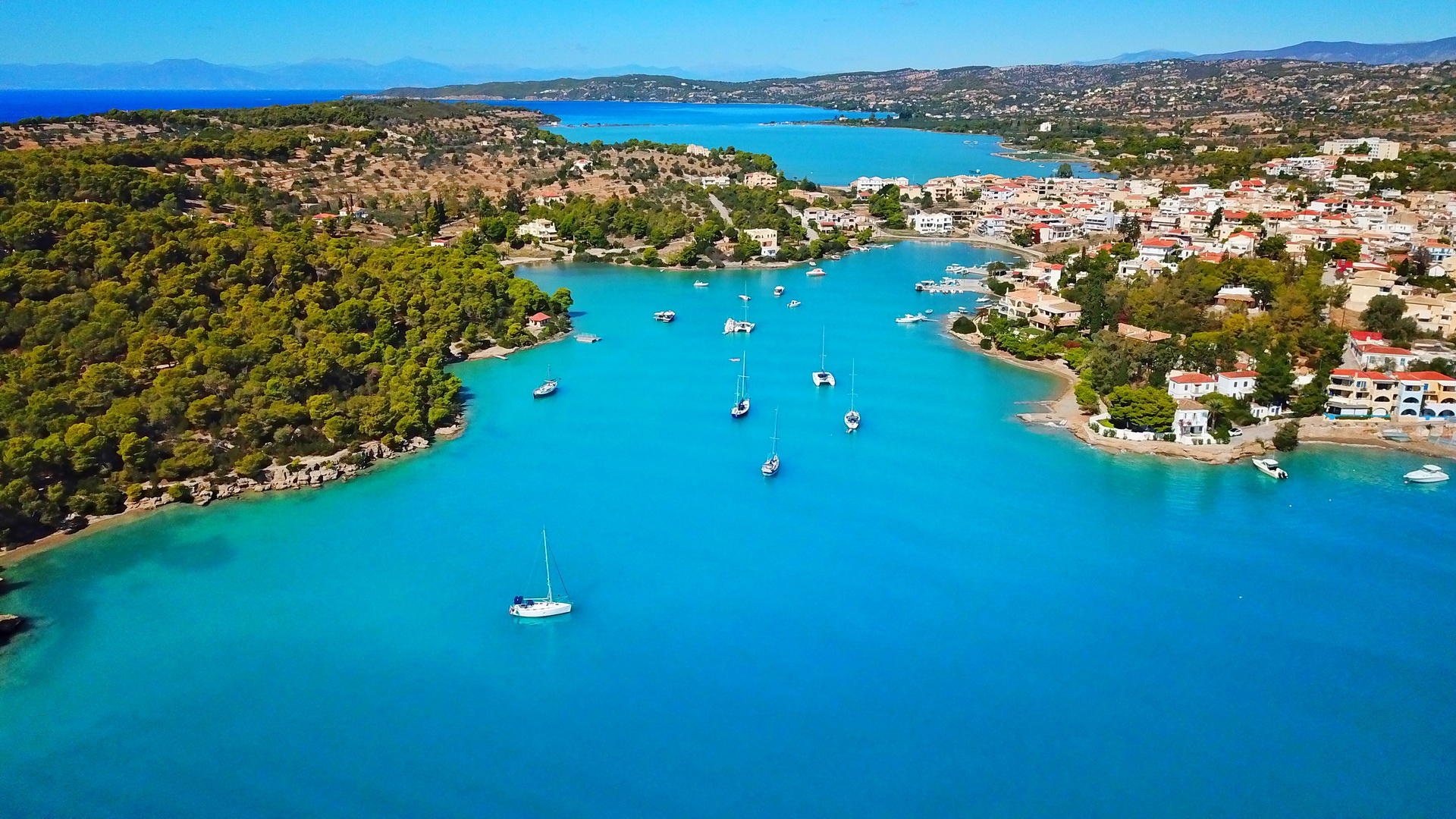 Portoheli, the Riviera of the Peloponnese…
''The word Private is key to the seaside resort of Portoheli, in both senses –privately owned and discretely experienced- which is why big players are taking an interest''(Rika Z. Vayianni,October 9th 2015).

If you are still looking for a place on the Mediterranean with unique natural beauty and distinctive charm, amazing swimming beaches with crystal-clear waters, well protected coves and ample culture nearby; then this place is called " Portoheli".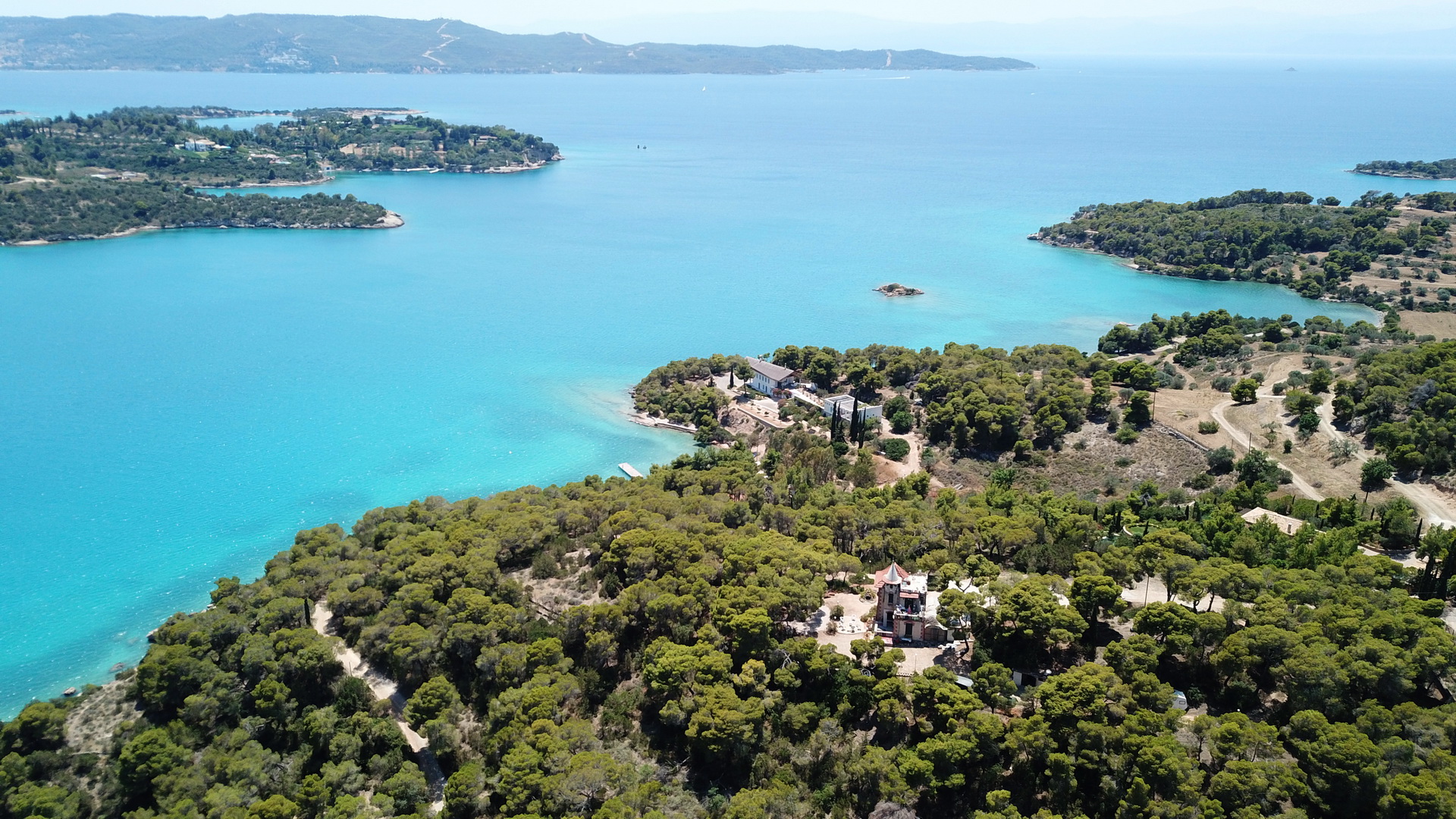 Situated on the north-eastern Peloponnese, only 2 and a half hour drive, away from Athens and 20 minutes by Helicopter, Portoheli has long been the welcome retreat of the wealthy Greek families, whose gorgeous villas adorn the coastline. And it's not only local Greeks who love Porto Heli, as every summer discerning international visitors also book getaways to Porto Heli, the "Southamptons of Greece," as Vanity Fair described it.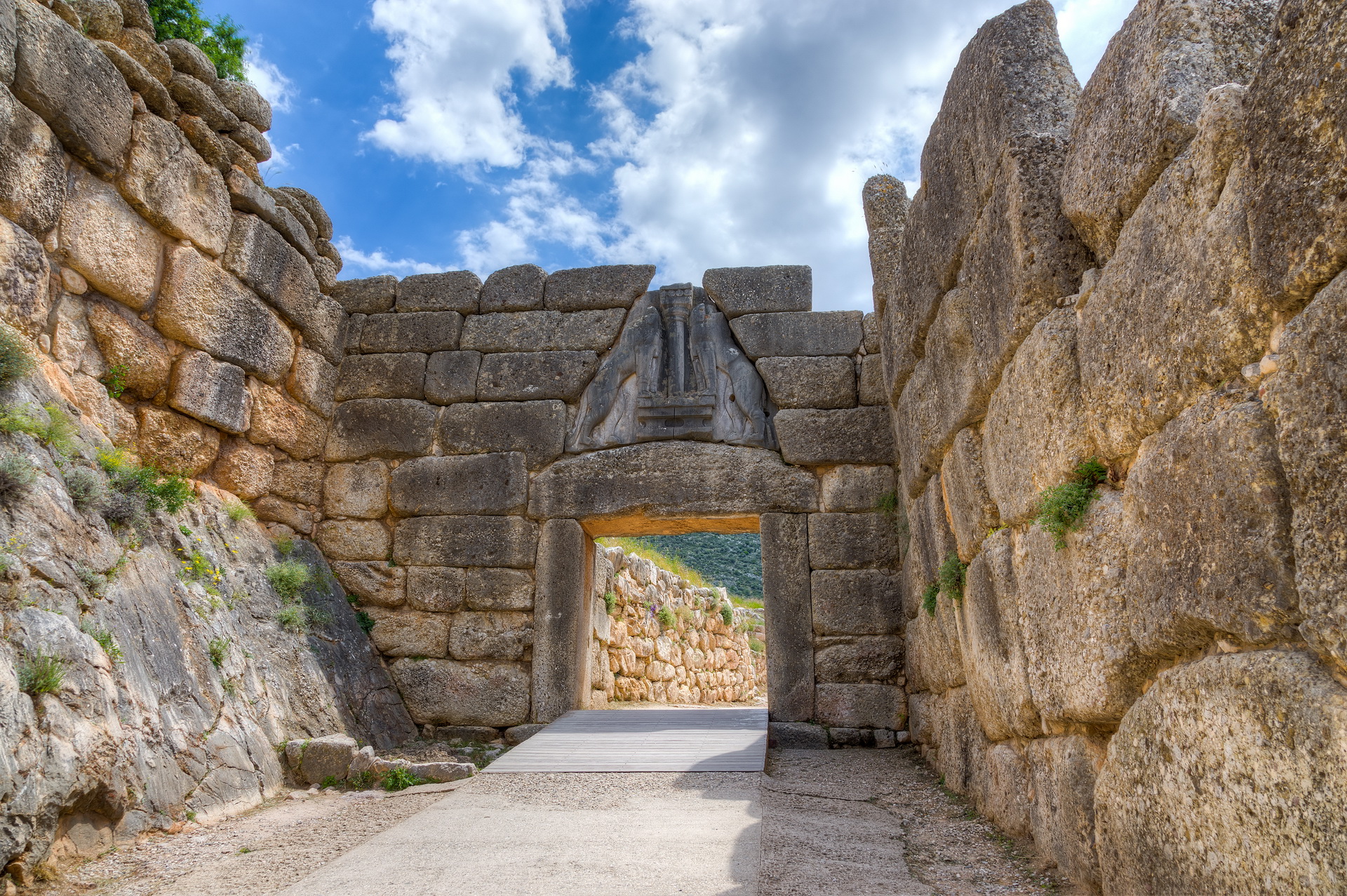 This region is steeped in Mythology with several important Archaeological sites, including The Sanctuary of Asclepius at Epidaurus and the citadel of Mycenae, protected by UNESCO World Heritage.

Nafplion which is among the most beautiful towns in mainland Greece, is situated approximately one hour drive from Portoheli.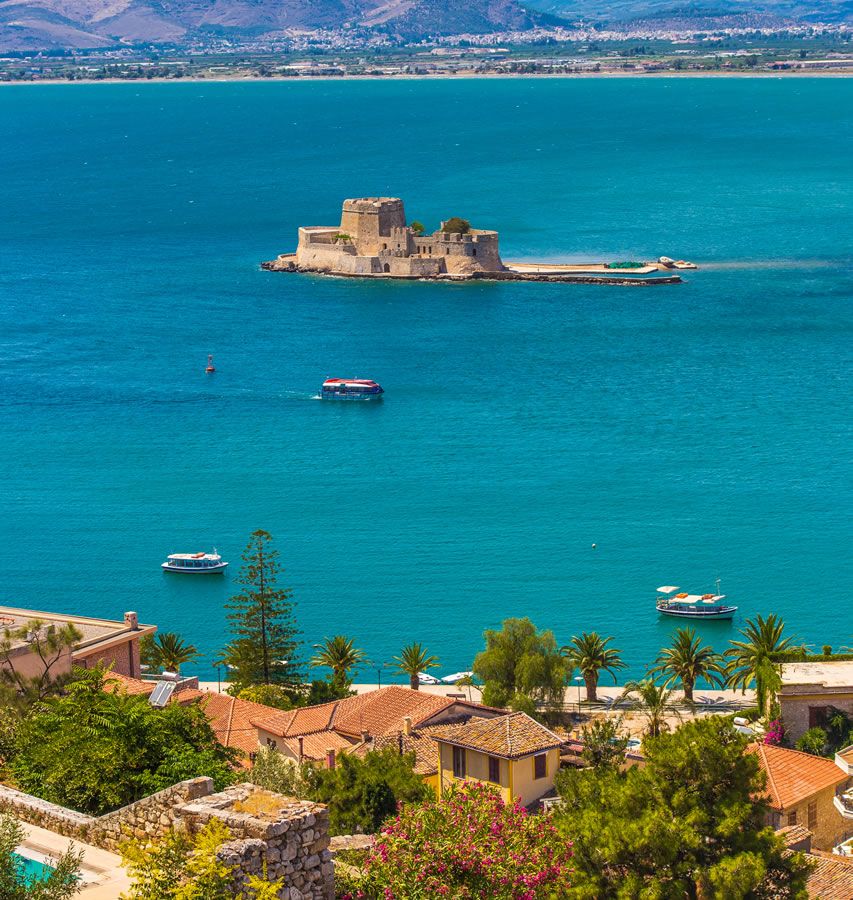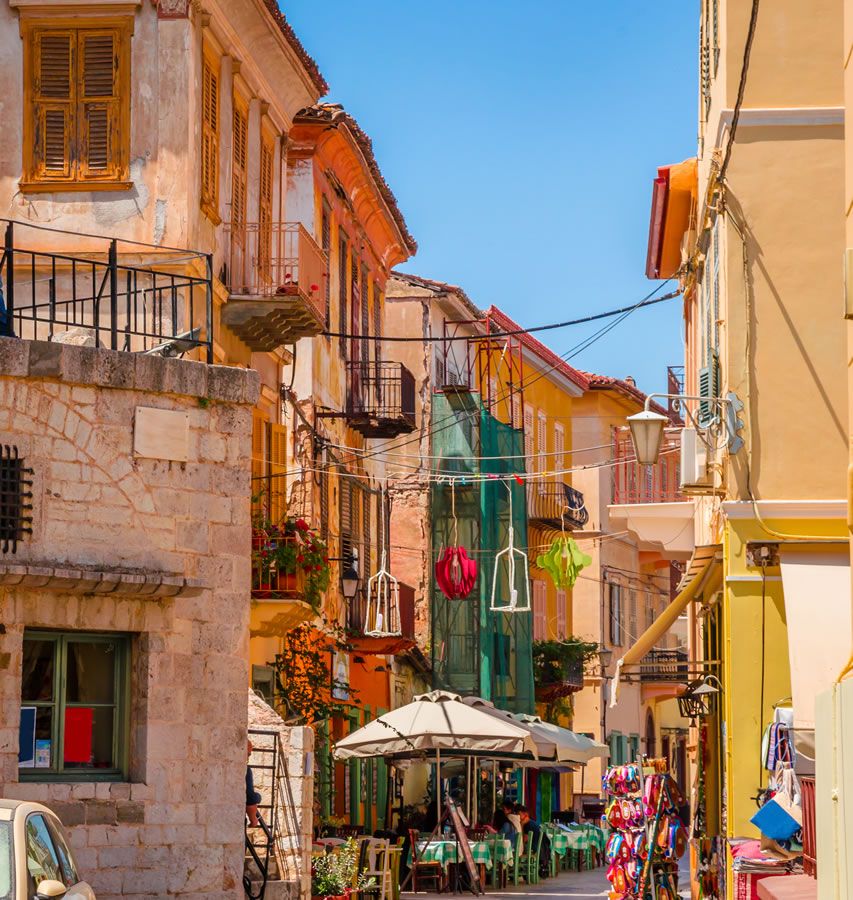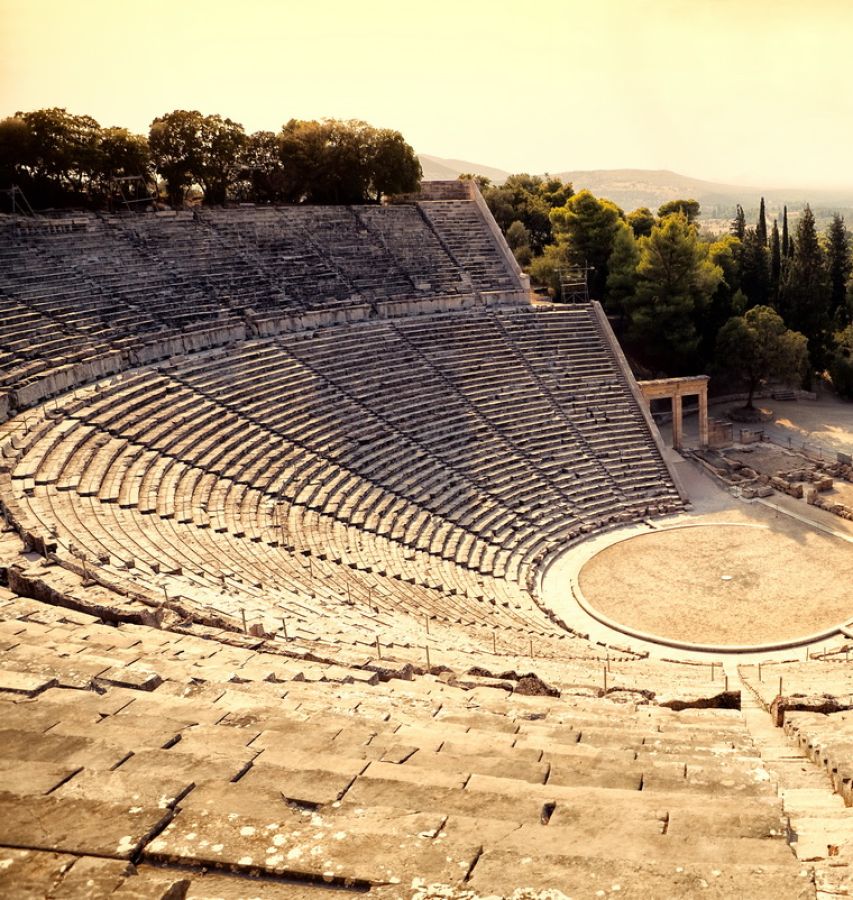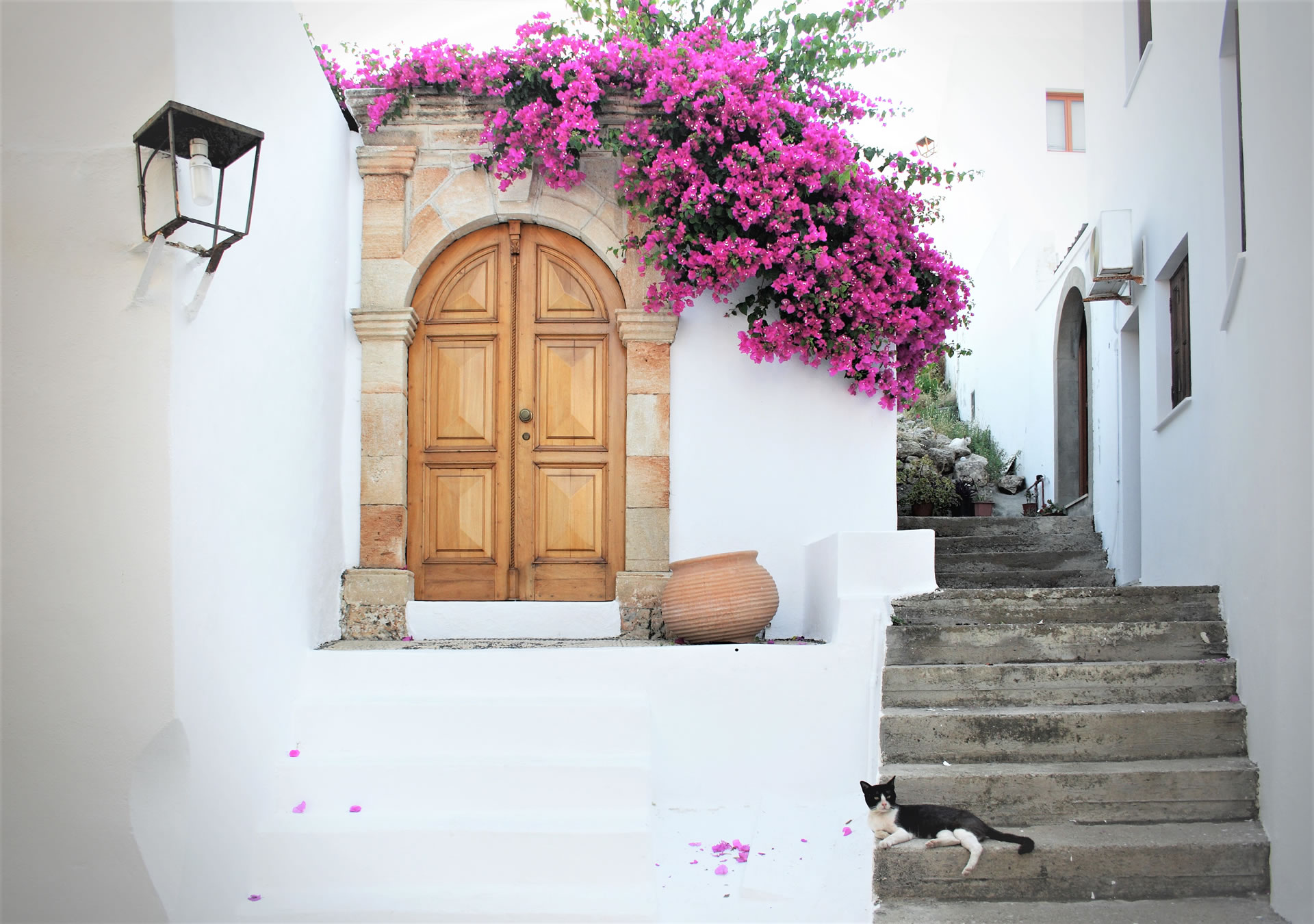 The cosmopolitan islands of Spetses and Hydra are practically attached to the mainland. Spetses, this glamorous and historic island, is a 5 minute water taxi ride away. As for Hydra, the favourite destination of so many famous artists and poets is only 40 minutes away by boat.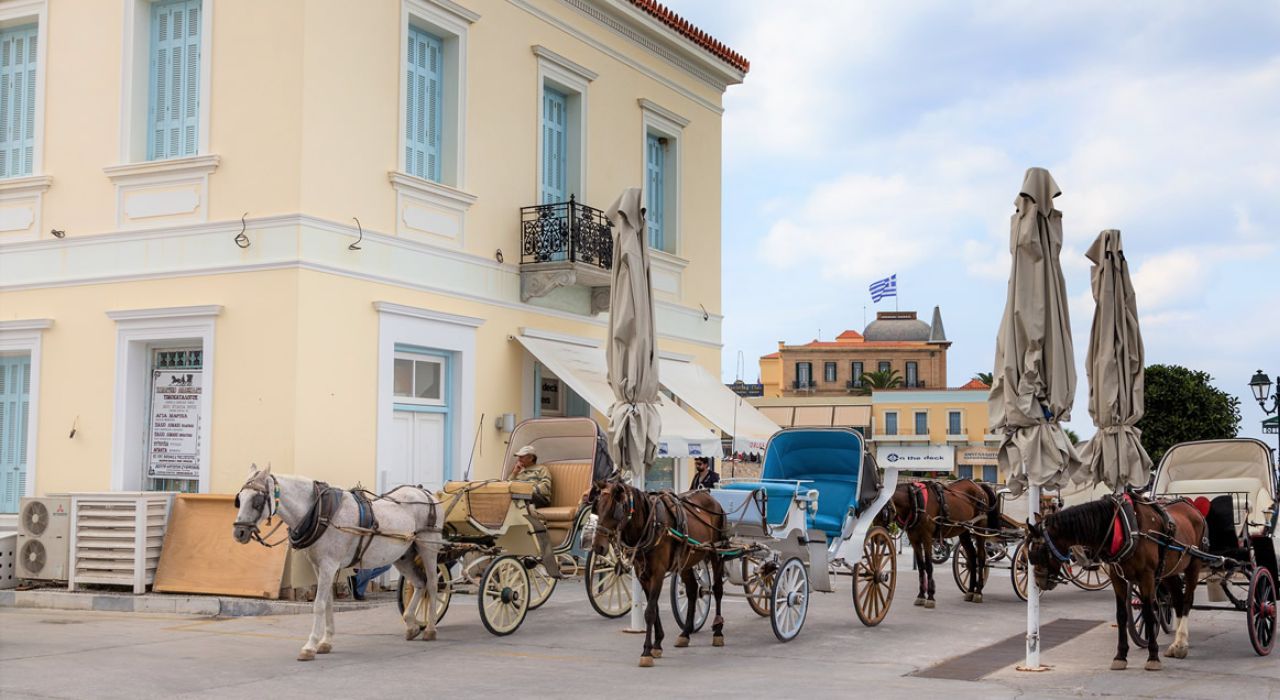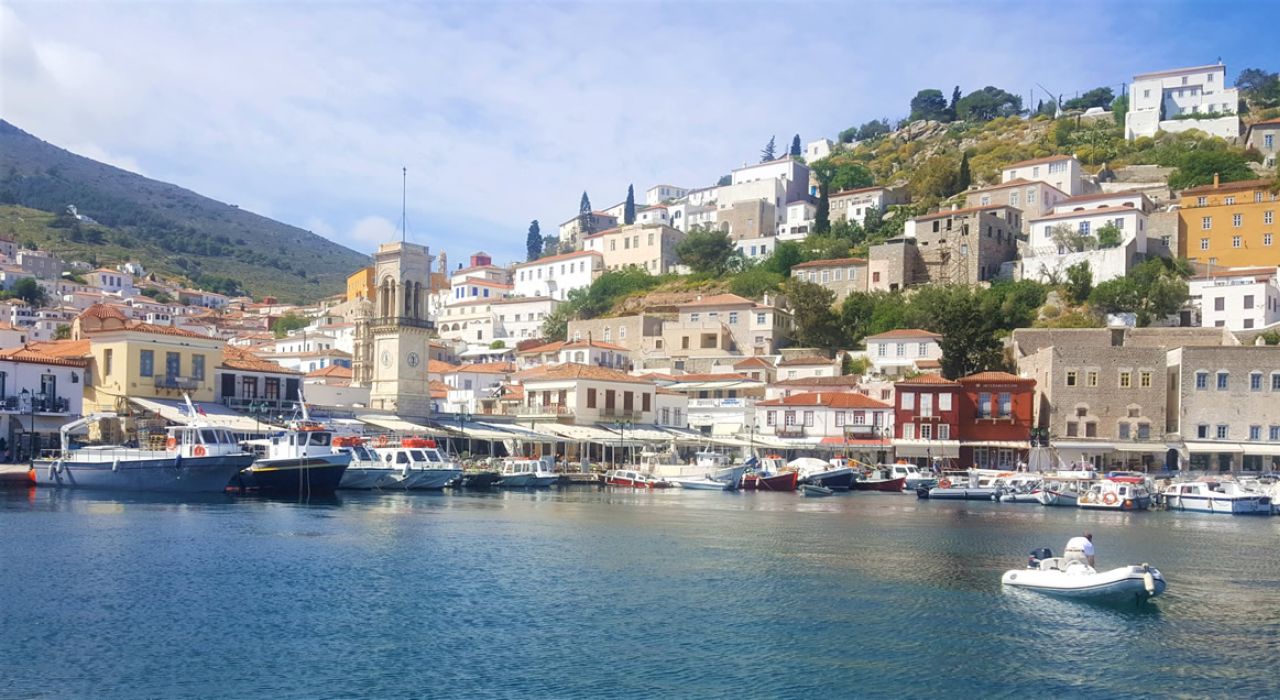 Portoheli is no longer just a fishing village. It is here, where Amanzoe, a luxury hilltop Resort, found its home in 2012. Designed by renowned architect Ed Tuttle, Amanzoe is Amanresorts' third Mediterranean retreat combining breath-taking views with green groves, access to an idyllic beach, tranquility and privacy.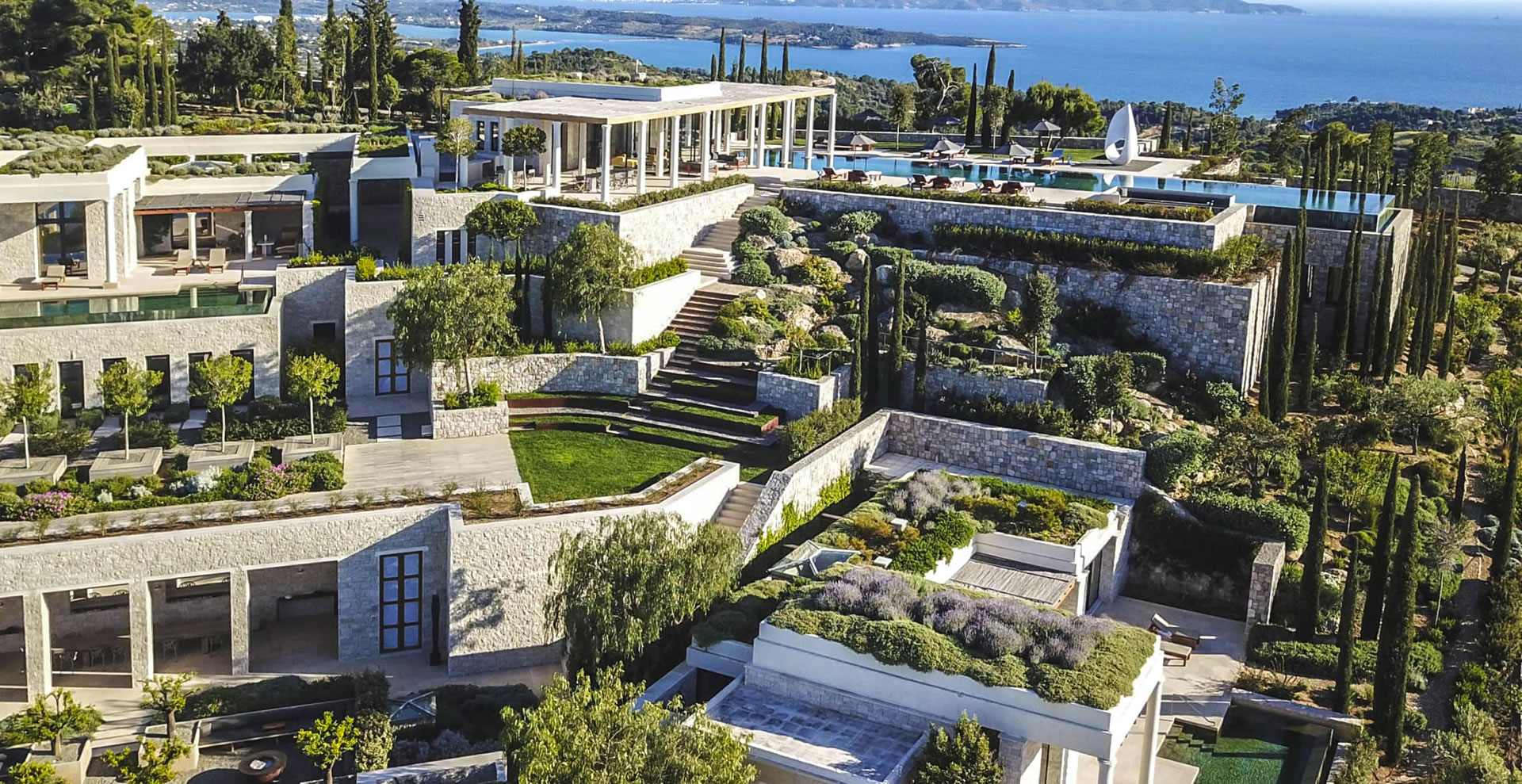 The Amanzoe Resort is already recognized as probably the best Resort in the Mediterranean and among the top resorts in the world… and this is just the beginning of a larger investment program in the Argolida area, known as the Porto Heli Collection.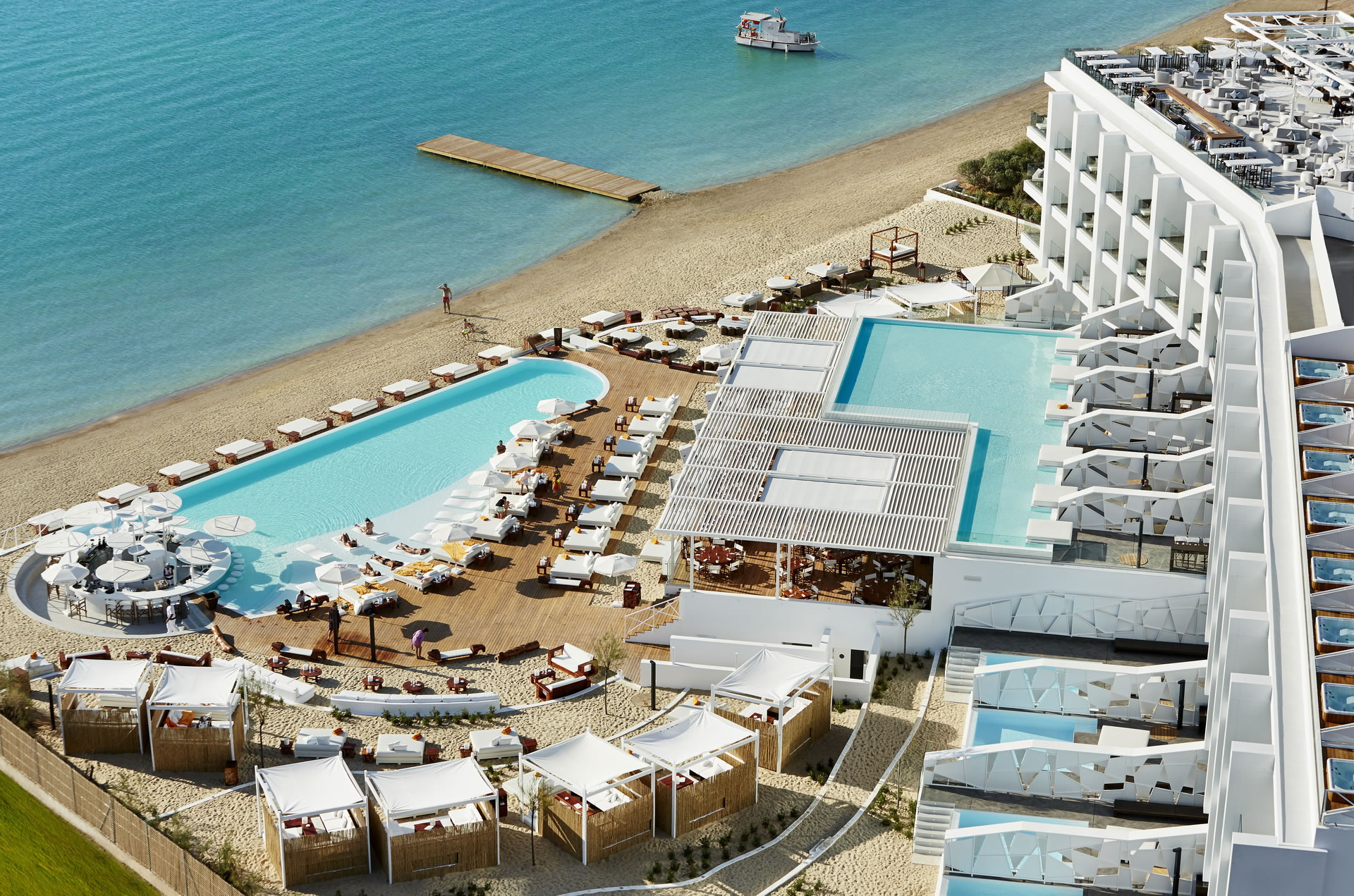 Just 2 years later in 2014, the first Nikki Beach Hotel & Resort in East Mediterranean made its debut in Portoheli! Nikki Beach Resort & Spa Portoheli is a glamorous seafront boutique resort offering unobstructed panoramic views of the glistening Aegean Sea.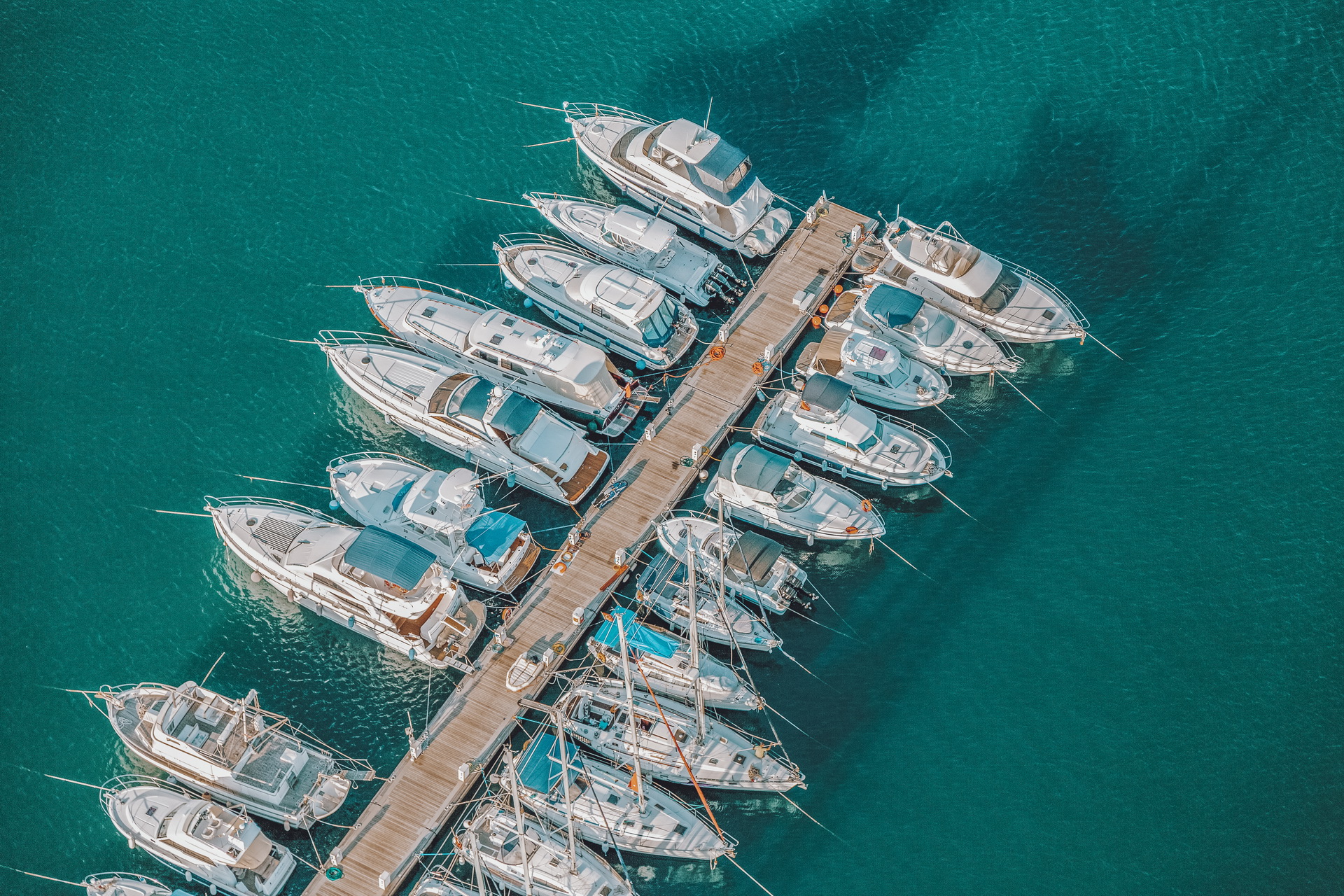 A new marina facility is set to open soon and will accommodate up to 149 yachts.


Portoheli become the perfect destination for those wanting to escape to the warmth of the Mediterranean. Due to its natural harbor the town is always protected from the wind. Nearby you can discover the picturesque town of Ermioni, with its famous taverns and the vibrant nightlife, as well as the little town of Koilada, unaffected by tourism and still living off fishing and boat building.