Quality is not an act, it is a habit!
DINING EXPERIENCES
Whatever your taste in food, Portoheli offers a vast variety of different culinary experiences. You can find anything from little traditional family-run taverns on the beach to the most exquisite and elegant gourmet restaurants in a 5 Star Resort. We know where to find each one of them.Our concierge service is dedicated to meeting even the most discerning clients. Let us know what you are looking for and we will come up with the perfect place for you to wine and dine.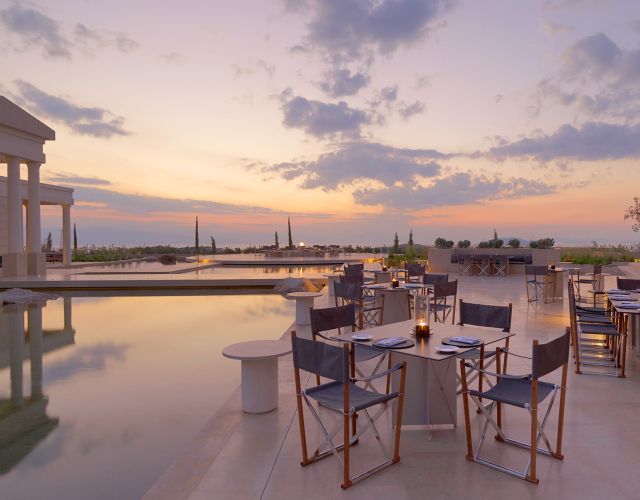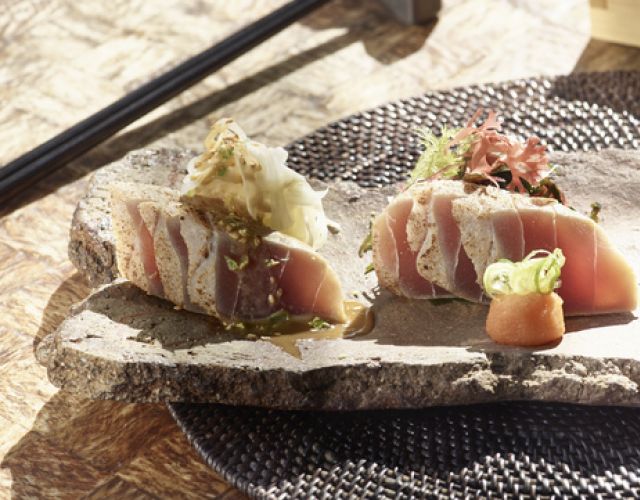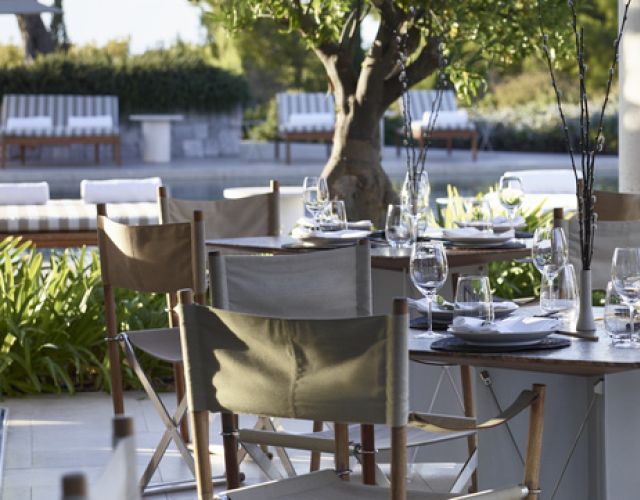 From The Restaurant's Greek and Mediterranean fare to Nama's Japanese cuisine, Amanzoe places the focus on simple flavours, expertly prepared. Daily deliveries of freshly-caught bass, grouper and shellfish, as well as locally-reared lamb, pork and rabbit, make Amanzoe a champion of produce that is seasonal and ethically-sourced.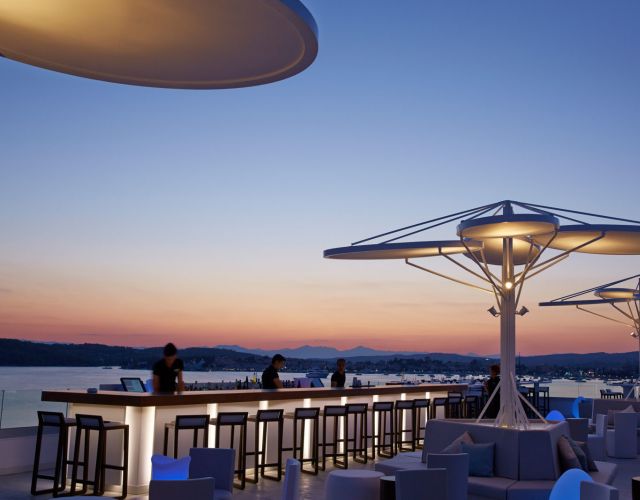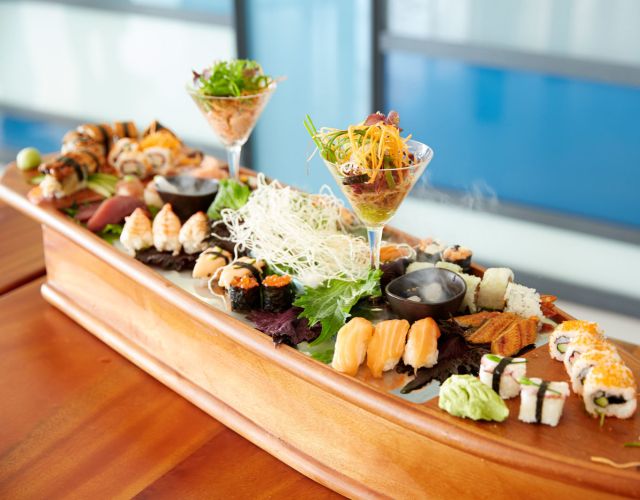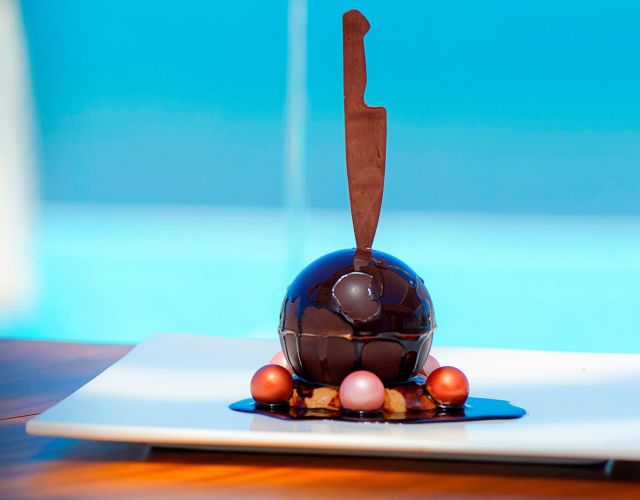 The Cafe Nikki Beach is an all day urban bistro wih a focus on light, fresh and creative presentations that highlight International & Local fare.
The Terasu Japanese Robatayaki & Sushi Restaurant on the rooftop of Nikki Beach will serve Premium cold cuts & sea food along with fresh sushi plates.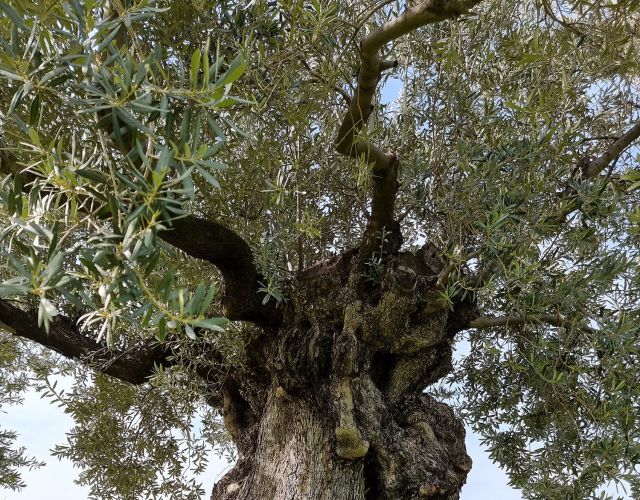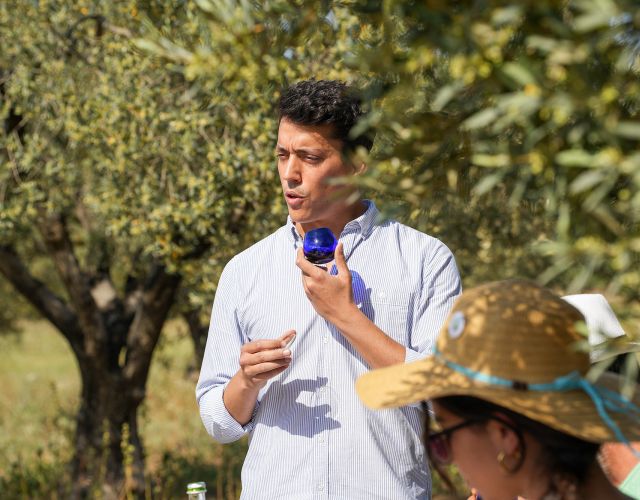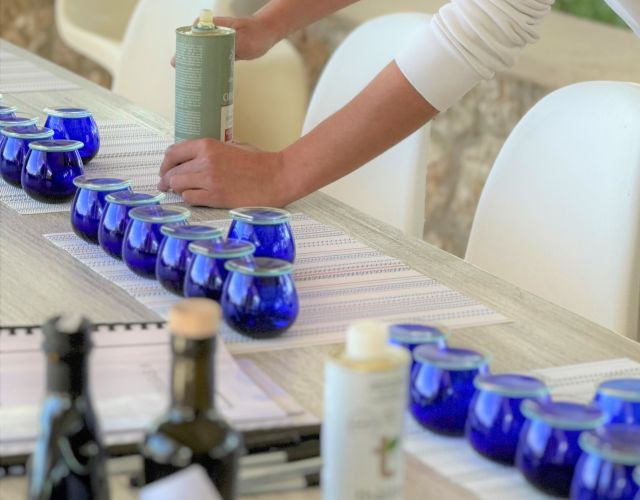 Olive Oil Tasting Experience
An interactive workshop on the culture of olive oil tasting, facilitated by certified olive oil sommelier. The aspiration of the workshop is for food explorers to be able to define the different quality categories and learn the basic principles of olive oil tasting.