Your dream home will always be in safe hands
PROPERTY MANAGEMENT SERVICES
If you are looking for reliability and trustworthiness in maintaining your property in Portoheli, then the experts at Portoheli's Exclusive are the right solution. We provide complete property management services such as staffing, inspection, adjustments, housekeeping, maintenance and landscaping services. We are also here to guide you, advise you and recommend the ideal specialized professionals, whom we have chosen through our experiences.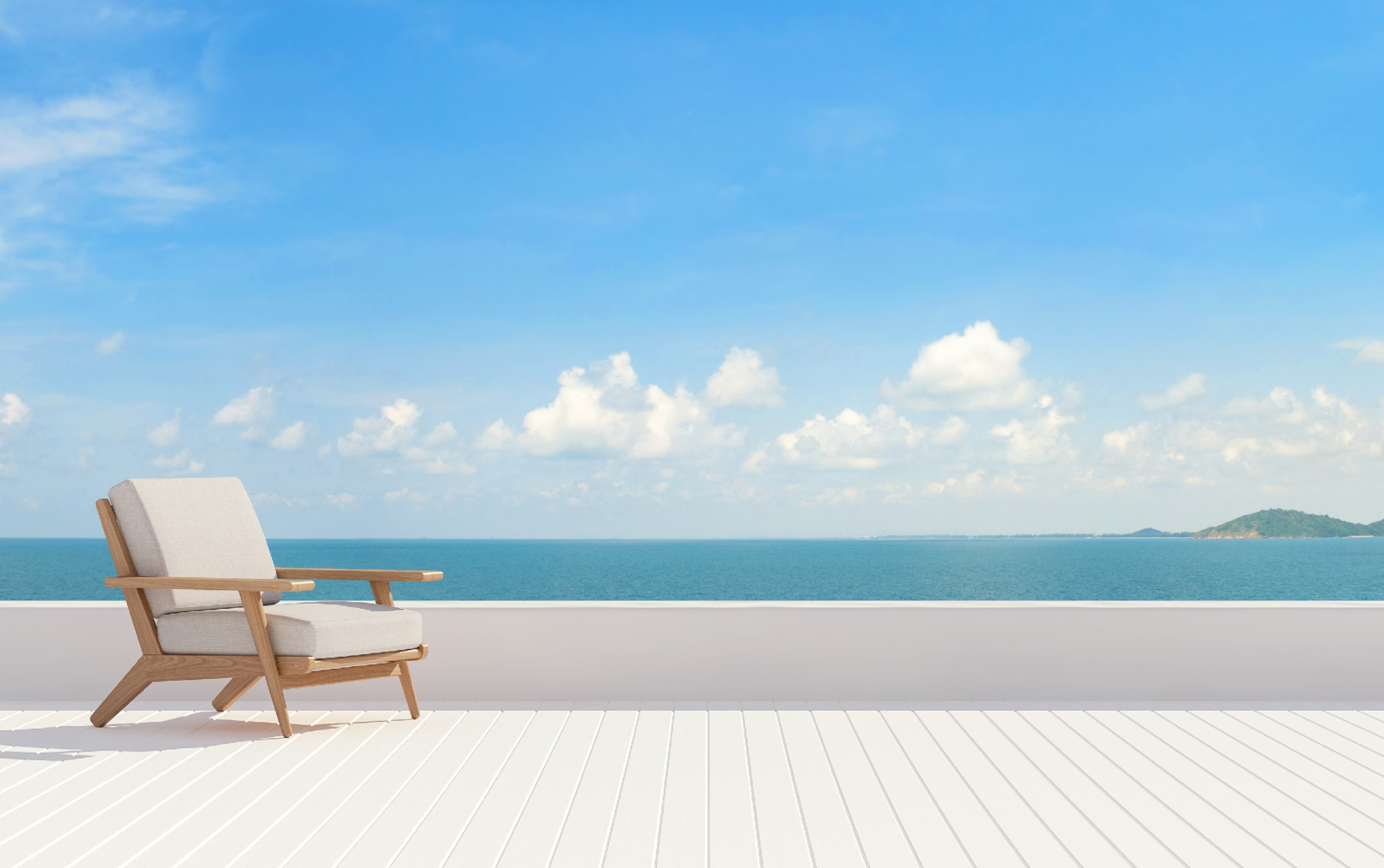 WHY CHOOSE PORTOHELI EXCLUSIVE:
We guarantee that your investment is well maintained under our discrete supervision.

We insist on keeping constant personal contact with our clients and their guests so we can discuss any specific requirements they might have.

We provide reception services, check-in/out as well as a complete housekeeping services upon arrival and departure.

We can take care of all maintenance work or improvements of your property.

We offer a 24/7 Concierge service.