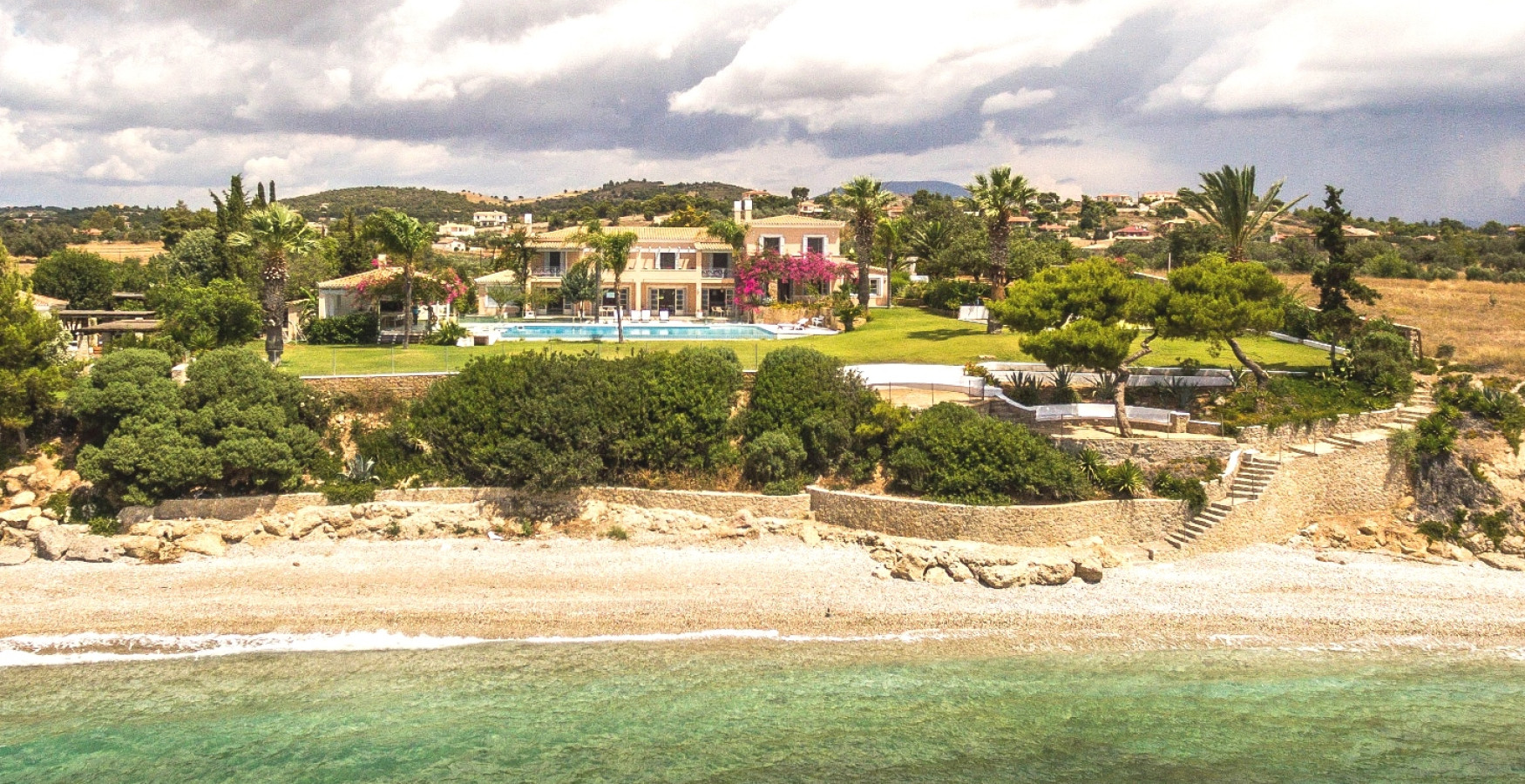 PALM VILLA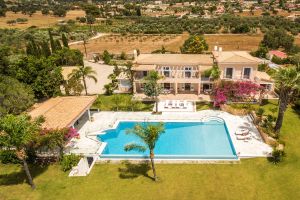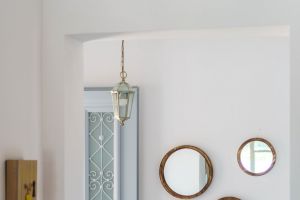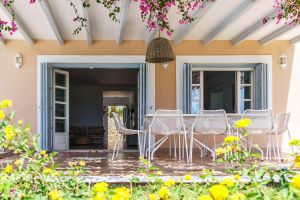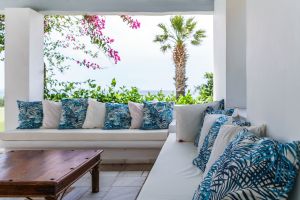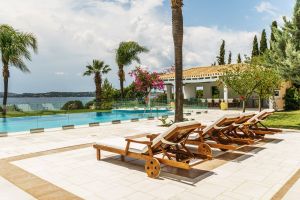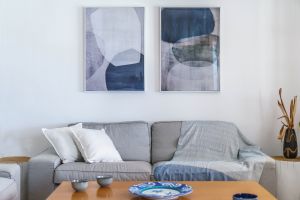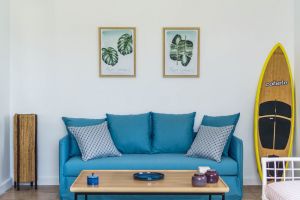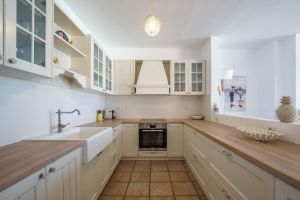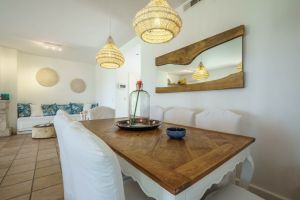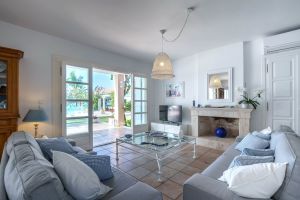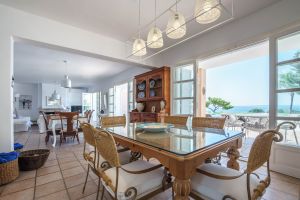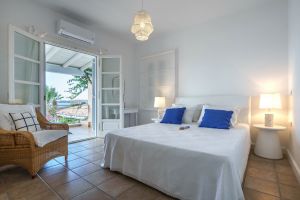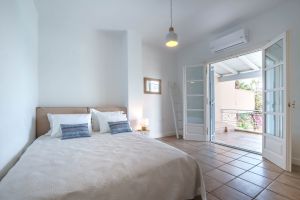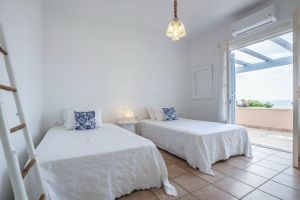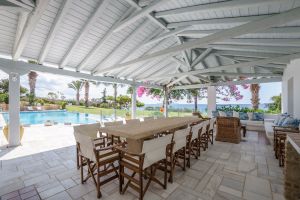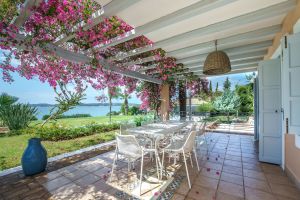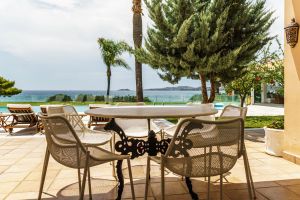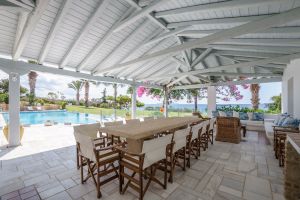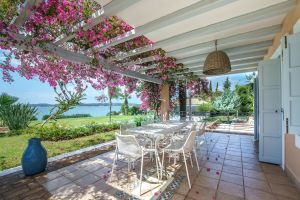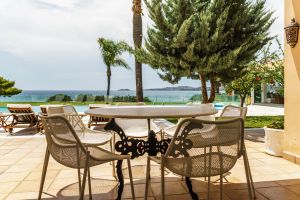 450m²

4000m²

16

9

6

Swimming Pool
Villa Palm is the epitome of luxury beachfront villas! Right in front of a private beach in Petrothalassa, surrounded by palm trees you will have the chance to make the most elegant vacation ever! Situated in a secluded neighbourhood, offers tranquillity and privacy while gives you the feeling you're in an Egyptian oasis.
The property consists of a main villa and a family house. The main villa features 6 bedrooms, 2 bathrooms, 2 wc and 2 fully equipped kitchens. It also includes 2 dining rooms and 2 living rooms with access to the covered terrace offering exquisite sea views. The family house offers 3 bedrooms, 2 bathrooms, a kitchen, a dining room and a living room.
On the outside there is an infinite swimming pool while a few steps away you can find yourself swimming in the emerald waters of the Saronic Gulf.