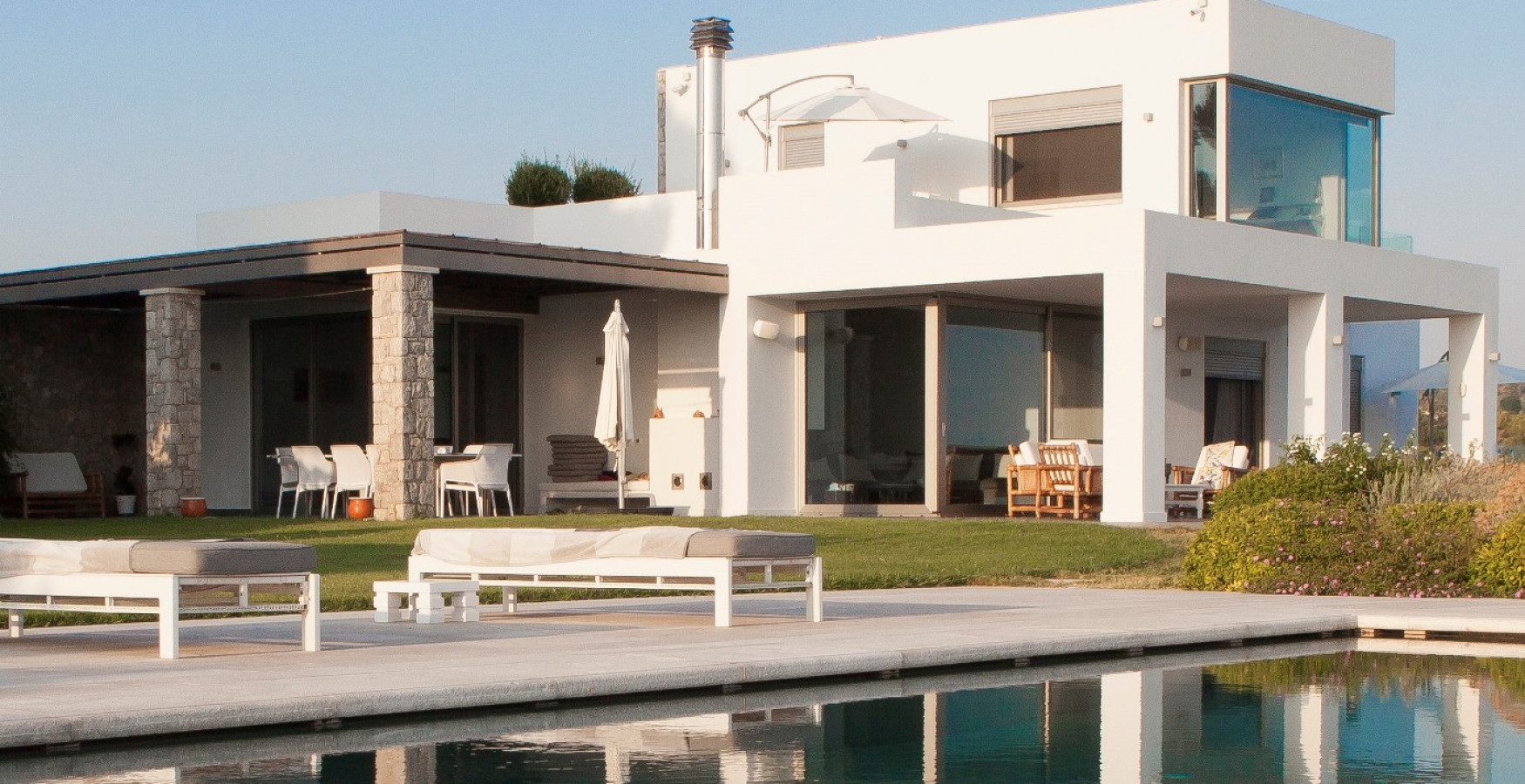 BRIGHT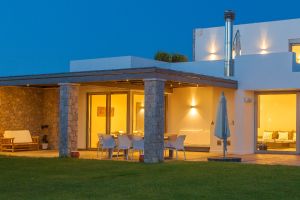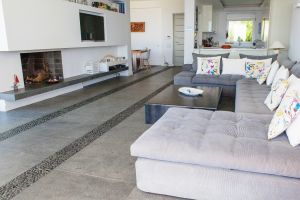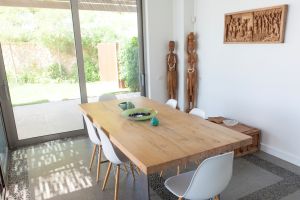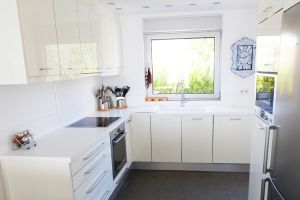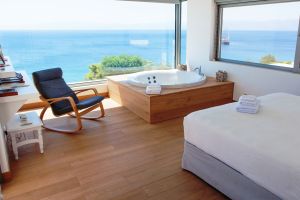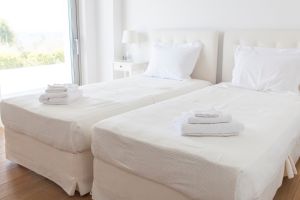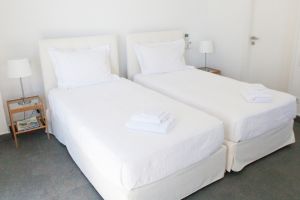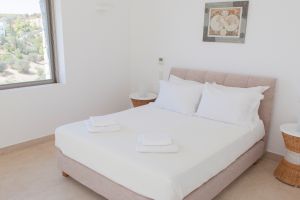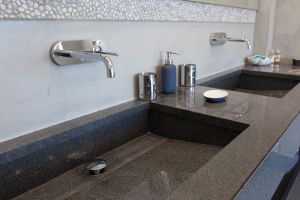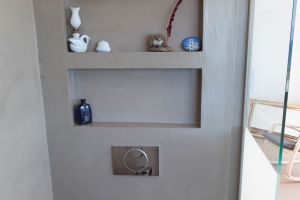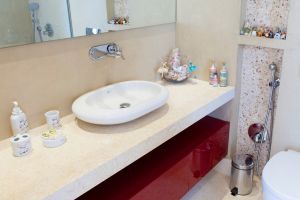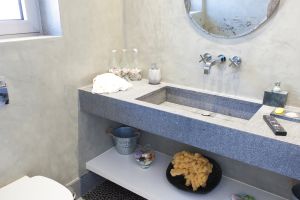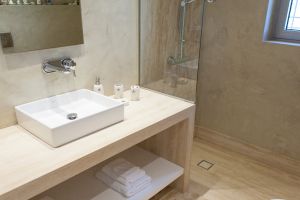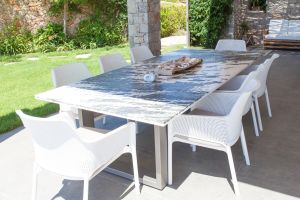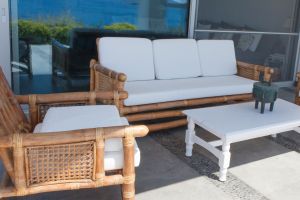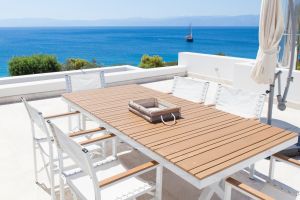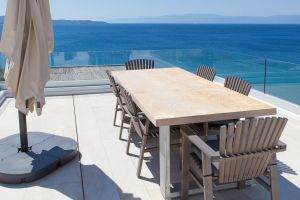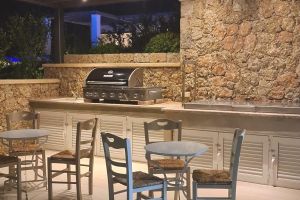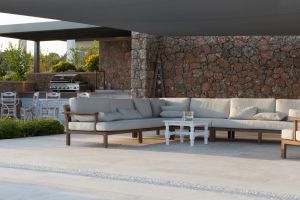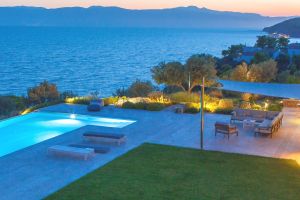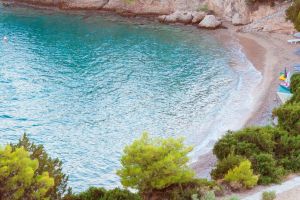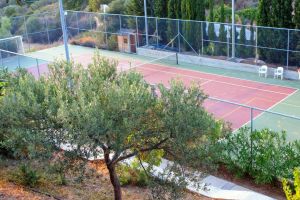 280m²

7000m²

10

5

5

Swimming Pool
Crafted artfully by a local architect, this property is nestled on a large estate that sprawls all the way to the seafront. This home fully captures the essence of its privileged location and will instantly mesmerize guests with its airy, elevating character. Captivating views and sheer comfort are accentuated by utter luxury in a celebration of endless summers just a short drive from the beautiful village of Portoheli.
The ample, high-ceilinged interiors feature 5 ensuite bedrooms, a kitchen fitted with first-class equipment and a dining and sitting area that will bring an ever-present sense of contemporary comfort to your endless days of leisure. The sitting area on the wonderfully located terrace is ideal for taking in the stunning sunsets.
The exteriors are an ode to local vegetation, permeated by the tantalizing scents of lavender, rosemary and thyme - an enchanting herbal fusion that fascinates the senses - as well as pomegranate, citrus and olive trees. The pool loungers and the shaded sitting area, offering breath-taking views to the deep blue sea and the neighbouring islets, guarantee Zen moments of oblivion for the company of your friends and family. For larger groups wishing to enjoy this exclusive location, the property can be combined with the neighbouring villa Brilliant.